TECH WITH HEART FOUNDATION
Tech With Heart Foundation 501(c)(3) provides an innovative, nurturing, learning environment for students and entrepreneurs to grow personally and professionally by embracing technology, systems, and strategies that increase competitive advantage.
Join Business Network
Make a Donation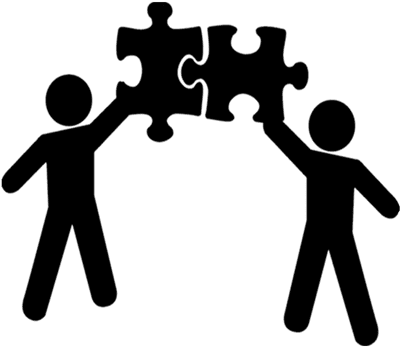 The Tech With Heart Network offers ongoing introductions to technologies, systems, and business strategies that will keep your business competitive and relevant for long term success.
This business network also offers heart-centered referral networking, partnership opportunities, and media publicity opportunities to increase your online visibility while gaining more authority and credibility as the go-to expert in your industry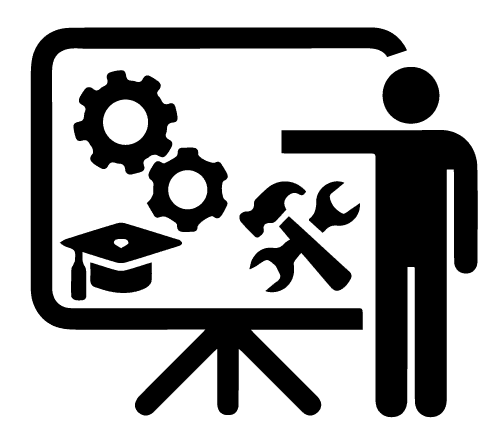 Tech With Heart Institute is our student apprentice program for minority and under-served students in the San Francisco Bay Area to gain real-world experience in media, film, journalism, and digital marketing industries.
Life and leadership skills will be taught along with industry specific training to position students with professional work experience and portfolio to land them a competitive position in the field of their choice.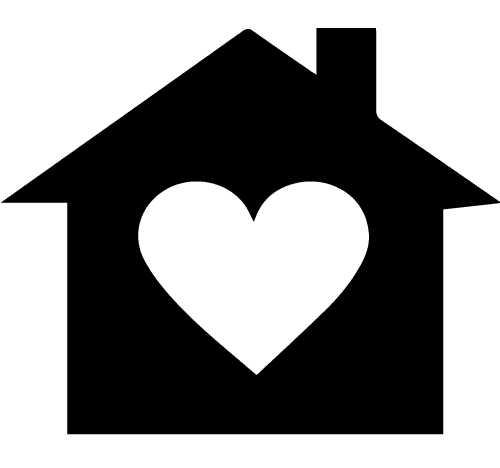 Tech With Heart Homes For Kids is our partnership program serving orphaned or at-risk children to be placed in loving home environments through fostering or adoption to ensure a solid foundation in which they can build upon to reach their highest potential in life and profession.
ENLIGHTEN, EMPOWER, EMBRACE
Tech With Heart Foundation exists to empower students and entrepreneurs to reach new heights of success in life by providing them a secure foundation of support, life skills, and business training.
90% of small business owners list technology as one of their biggest pain points.
Our goal is to help business owners feel safe and supported to begin embracing technology by simplifying it, and showing them the resources they need to begin adopting it into their business model.
The Tech With Heart Network provides the following services:
Tech With Heart Show – TV – Radio – Podcast
Expert Interviews that showcase business technology or techniques
Live (virtual) networking events and mastermind sessions
Blogs/articles
Online communities
Much More
TOGETHER, WE have MORE IMPACT!