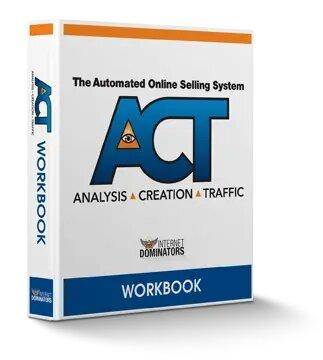 Do you want a predictable way to increase sales & revenues in your business?
I made $139,650 in sales the first time I used this Ad Agency 3 Step Formula. The formula magnetically attracts & converts high-profit customers on autopilot. Even small businesses with no ad budgets are cashing in on it Right Now!
Finally "Proven success" Yours to model…
Creates online funnels that sell like crazy!
Attracts high Profit customers to your website
Predictably grows your business FAST!
This ACT 3 step "Conversion Formula" combines the proven ad agency success model with online automation and leverages the power of the internet to drive hungry buyers to your offers. It even works for selling from stage!
Why Wait? Get Access Now  because you deserve success!