Video Stories Resonate With People
And Build Connection FAST!
Raise awareness for your cause.
Gain influence about your company.
Build trust among donors and customers.
Explain your value through video storytelling.
What Is the Tech With Heart Foundation?
The Tech With Heart Foundation 501(c)(3), provides an innovative, nurturing learning environment to grow as an individual and professional entrepreneur by embracing technology, systems, and strategies. We do this through three key strategic initiatives including:
Tech With Heart Network

– offers business growth and technology insights and support to entrepreneurs

Tech With Heart Institute

– allows underprivileged students to expand their professional skills and life skills necessary to achieve competitive positions in key industries

Tech With Heart Homes For Kids

– provides financial support to other nonprofit organizations specializing in placing orphaned, abandoned, or previously sex-trafficked children into loving home environments
High Quality, Affordable Video Creation Services
Tech With Heart Foundation and its partner, REVEALiO, are excited to offer high-quality video production services to nonprofits, entrepreneurs and small business owners that can fit any marketing budget.
These videos will raise your company's visibility and influence online while attracting more clients, donors and potential partners to your website while you sleep.
Our heart-centered team is here to make the creation process simple and easy. Click below to schedule your free consultation.
Montage videos are the simplest and most affordable way to tell a visual story through images, video clips, voice-over, text on screen and music. (Watch the sample video on this page.)
Select from our affordable montage video offerings starting at $300, or inquire about our on-site filming and/or character animation services.
Don't miss out on attracting customers or donors. Get your story on video today.
DONE FOR YOU Video Production Process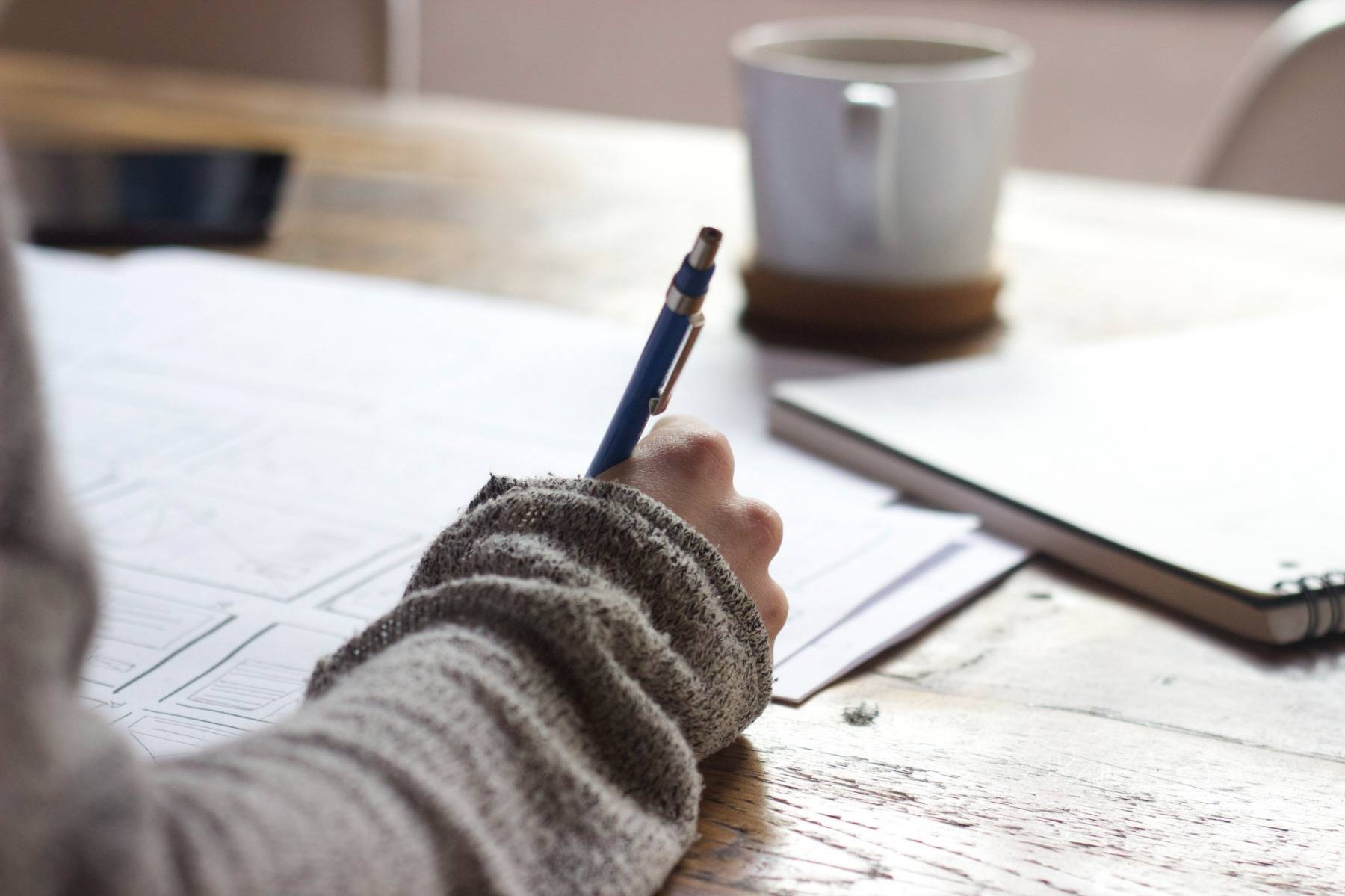 Script Writing
Most small business owners struggle with what their videos should say. Our creative team will craft the video script after learning what goals and objectives your business has for the video.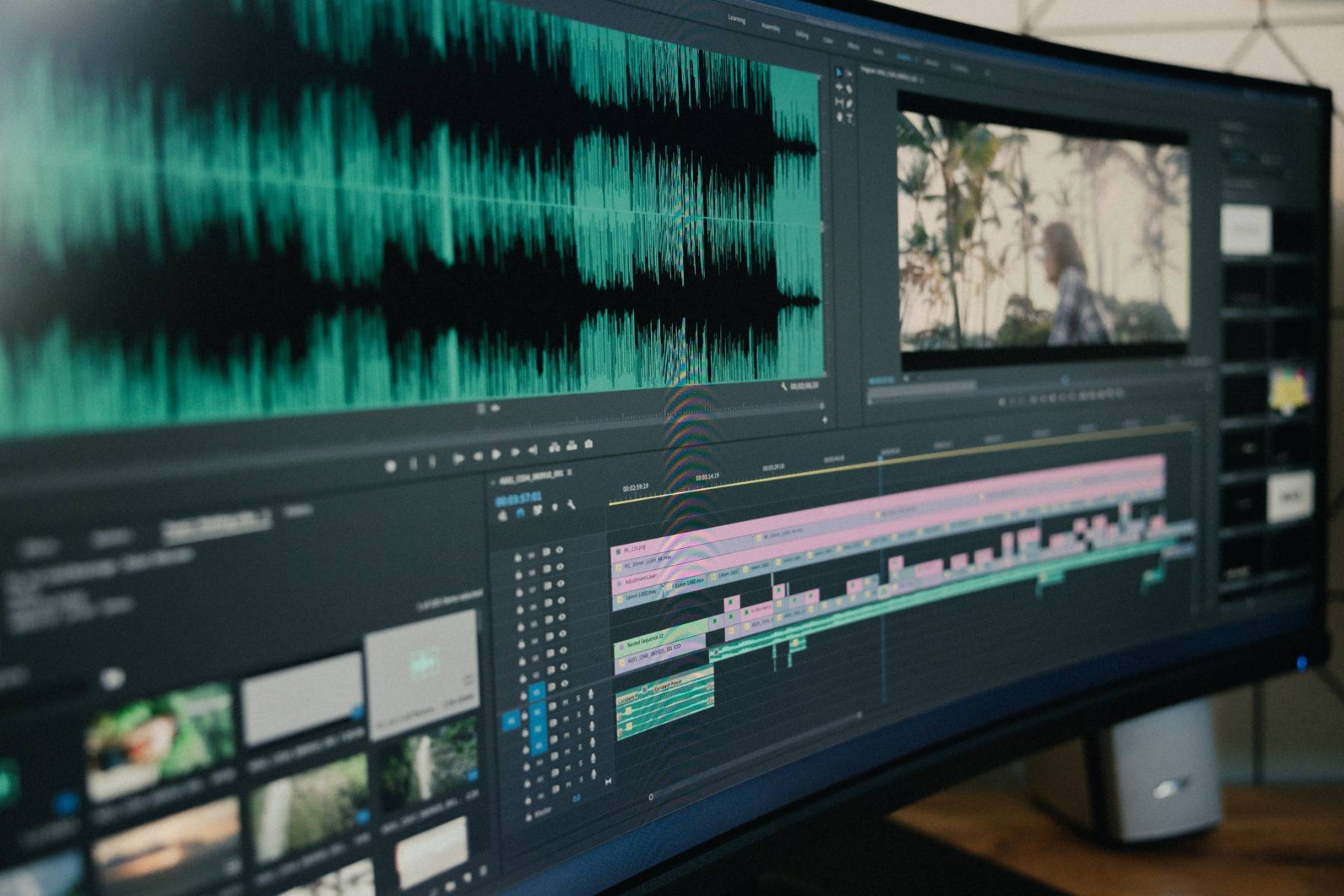 Video Creation & Editing
Our creative team will produce, and/or collect images, videos, and music, and edit them together to create a high-quality branded video complete with voice-over and text on the screen.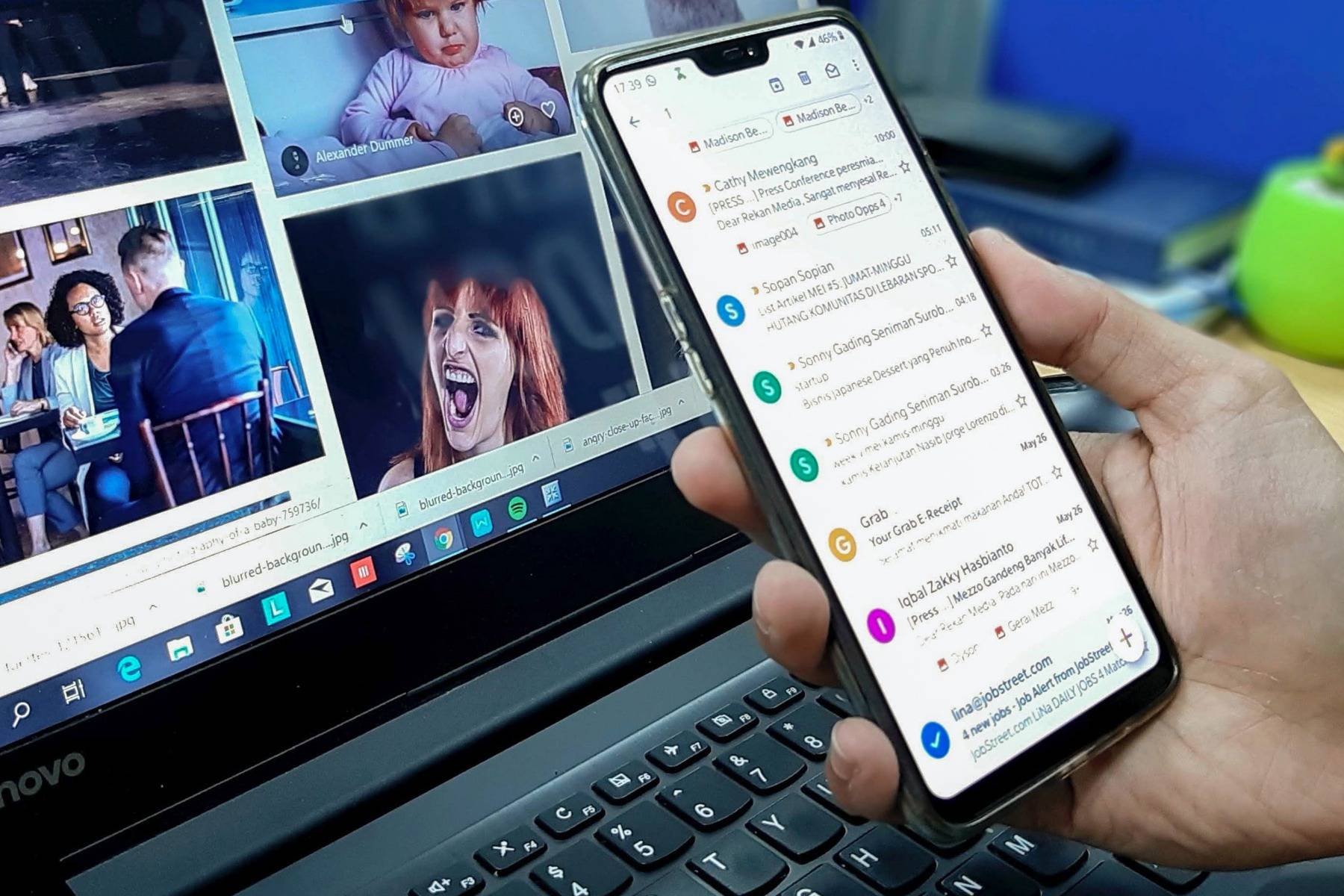 Delivery and Revisions
Project turnaround times vary depending upon the complexity of the project. Typically, videos are delivered within two weeks of purchase, and allow for one revision at no extra charge.
High Quality Video Creation Examples
Animated Montage
Animated infographics and motion graphics, combined with voice-over audio and text on the screen tell a visually compelling story for viewers.
Full Character Animation
Easily showcase processes, customer experience, CRM's, tutorials, training videos, and much more through a full character animation video.
Whiteboard Animation
Whiteboard sketch-like animation with voice over and text on screen tell a visually compelling story for viewers.
Full Motion
On-site filming with a professional video crew that collects high-quality b-roll footage, (including drone footage), while capturing interview footage and voiceover audio.
3D Animated Montage
3D Animated renderings are perfect for showcasing processes and training techniques. Includes voice-over audio and text on the screen to visually tell a compelling story.
Speaker Reel
Visually tell your story through a montage of images, videos clips, words, and music, through a speaker or sizzle reel video.
Why Choose Tech With Heart
For Your Video Creation?
You get more than a video
You get a user experience that is easier and less time-consuming than other companies. You become part of something greater than those who just want your money. You get advisors to help you along the way.
You are helping students achieve their dreams
Every small business introductory video you make allows us to use a portion to help students have apprenticeships in marketing, journalism, video production and film-making.
It's affordable
We understand small businesses and nonprofits often do not have huge marketing budgets for their organization. Therefore, we have established a video-creating experience that will not break your bank. We can create your introductory video for as few as $300. Does this make sense to you?
We are purpose–driven like you
Small businesses and nonprofits today want to make a difference while making money. We are the same. We want to empower entrepreneurs, students and kids to change the world into a better place. We are using technology to connect humans in a better way. We are on the forefront of those movements.
Did you know that when you create your introductory video with us, you are helping a disadvantaged student have a future?
20% of video creation proceeds will go toward supporting an underserved, minority student apprentice
within the Tech With Heart Foundation
REVEALiO is awesome to work with, very responsive and made my video look outstanding
It was an absolute pleasure working with Michelle. She was professional and insightful, completing all the edits; everything was polished and well put together. Thank you.
 WHEN YOU INVEST IN CREATING A VIDEO THAT WILL GROW YOUR BUSINESS
YOU INVEST IN A STUDENT'S FUTURE
20% of all proceeds that result from this partner service offering goes to support the Tech With Heart Foundation
and it's entrepreneurial, and student support programs.
Click here to learn more