Tech With Heart Foundation is devoted to empowering small businesses and nonprofit organizations to gain competitive advantage online, while keeping human connection at the forefront of every outreach. 
A Few Things To Know In Advance
If you do not already have acces to the Google Grant for Nonprofits we can help you gain access for a fee.
If you already have access to the Google Grant, we can offer to create and manage ads for your nonprofit for a monthly fee.
Tune in to The Tech With Heart Show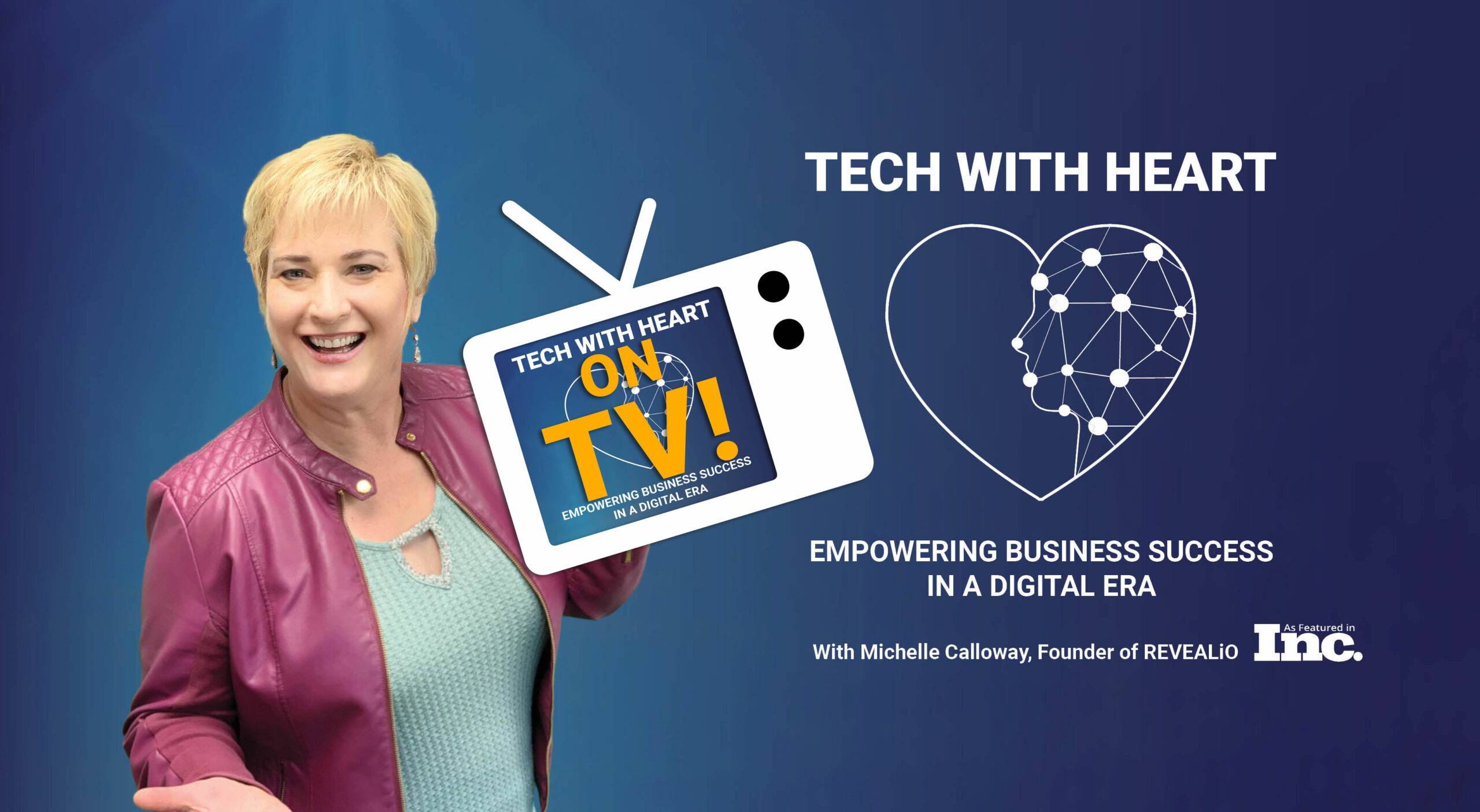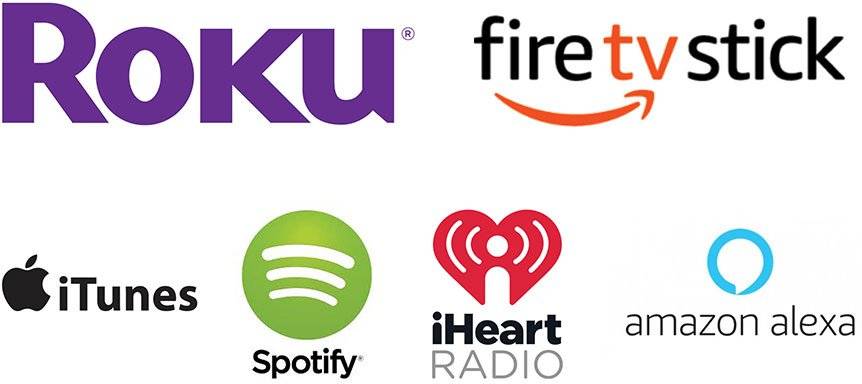 The Tech With Heart Show airs on 10 podcast platforms every week, including Spotify, iHeart Radio, iTunes, Amazon Music. The TV Show airs once a month on Roku, and Amazon Fire TV.
Michelle Calloway interviews guest experts about business growth topics and technologies that will empower business owners to stay competiive in a rapidly changing digital environment.