Because of your generous sponsorship, many entrepreneurs will be served and supported through the Tech With Heart Network business trainings and workshops.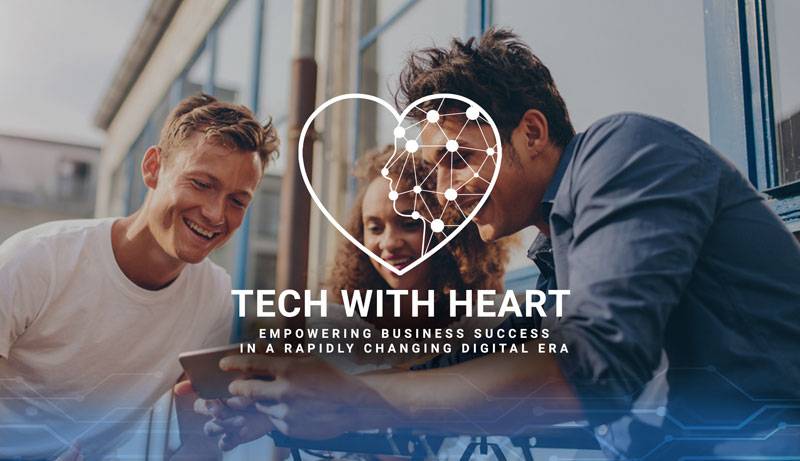 Someone From Our Leadership Team Will Be Contacting You
Your sponsorship package comes with multiple opportunities for mass media exposure.
Our team will assist you in getting your media compiled and broadcast as promised.
Apply To Be a Guest on Tech With Heart Show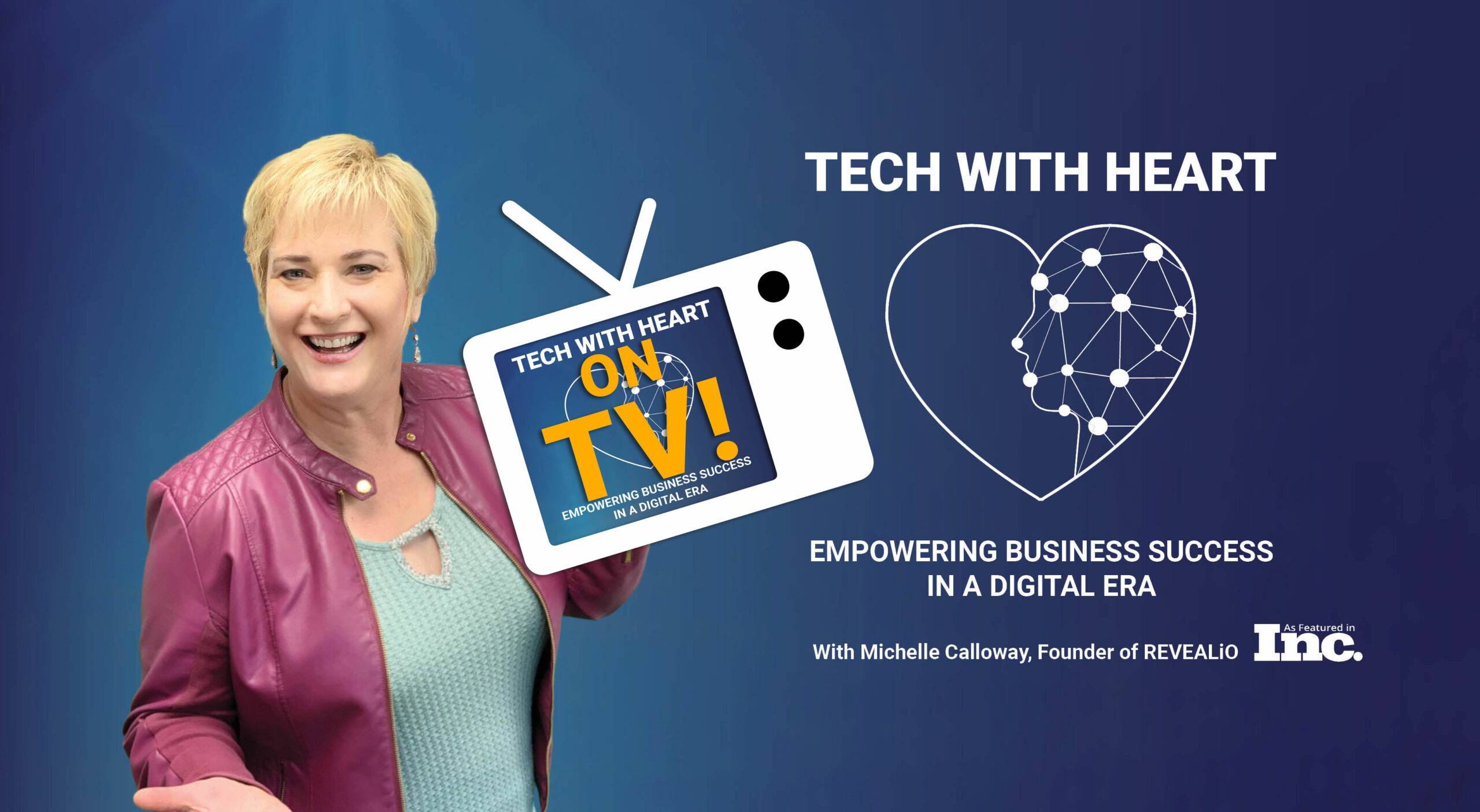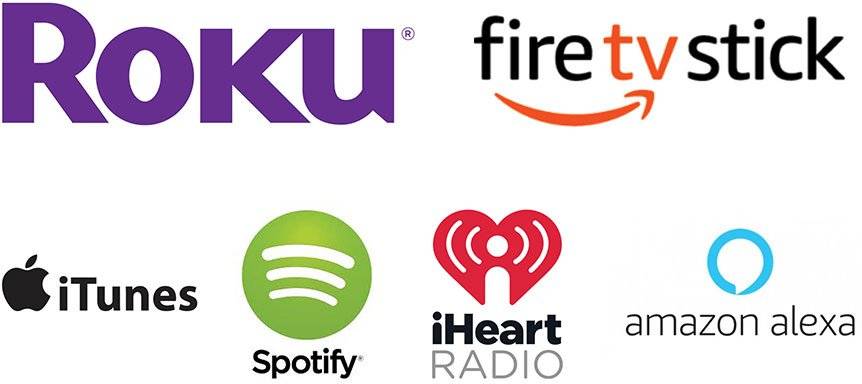 The Tech With Heart Show airs on 10 podcast platforms every week, including Spotify, iHeart Radio, iTunes, Amazon Music. The TV Show airs once a month on Roku, and Amazon Fire TV.
Michelle Calloway interviews guest experts about business growth topics and technologies that will empower business owners to stay competiive in a rapidly changing digital environment.
Would you like to be a guest on the Tech With Heart Show?