Support Entrepreneurial success
Tech With Heart Network (nonprofit)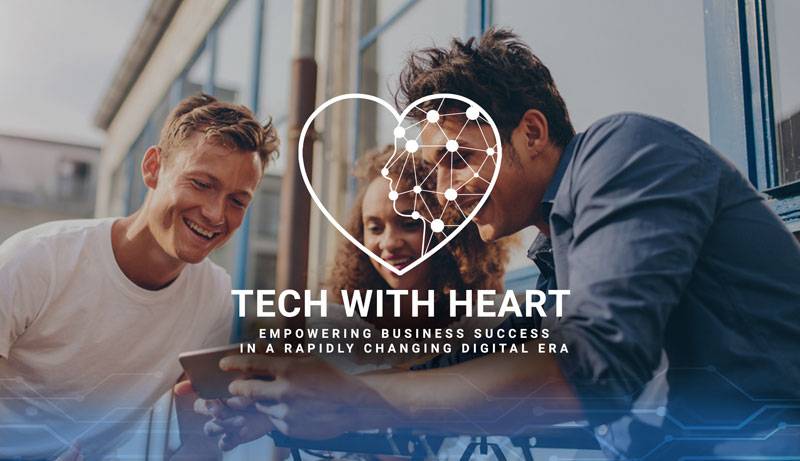 There is a surge of startup businesses looking for guidance with technology and growth strategies.
"Lack of knowledge," is third on the list of top 10 things business owners fear the most.
What Is Tech With Heart Network?
Tech With Heart Network is a safe, nurturing, online community that empowers entrepreneurs to embrace technology and business growth strategies, so they can be competitive and relevant for long term success.
Grow as an entrepreneur, and lead as an influencer.
We take a forward-thinking, heart-centered approach to business growth. Our focus is on using technology to create efficiencies, while also enhancing human connection, and deepening relationships, rather than using AI and automation to remove our need for one another.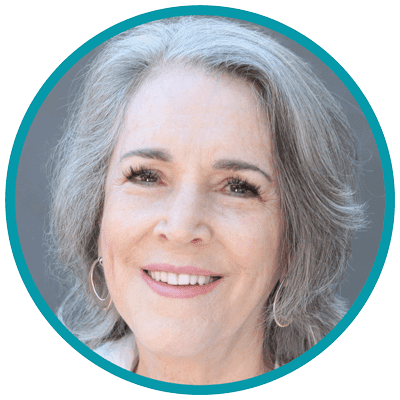 Tech with Heart is a great resource for entrepreneurs to get great ideas, as well as support, for growing your business with the latest technology and heart-centered practices.
It's also an awesome community.
– Olivia Parr-Rud – Entrepreneur & Wisdomologiest – www.wisdominstitute.com
8 out of 10 small business owners interviewed, said that technology is one of their biggest pain points:
Tech is moving way too fast for them to keep up with

They don't know what they should be paying attention to

They know they need technology but don't know where, or what to start with

They don't know who they should they listen to

They don't know who to trust to implement the technology

They fear they will be taken advantage of, (financially), for not knowing enough
Tech With Heart Fundraising Goal
Our goal is to raise $200,000 to empower 2,000 small business owners to change the world through their innovations, advancements and discoveries! 
We are helping entrepreneurs positively impact generations to come, while building a legacy for their families, by helping them grow and scale their businesses, embracing technologies and systems.
Tech With Heart Homes For Kids
Additional monies raised above and beyond our $200,000 goal will go toward the Tech With Heart Homes For Kids Program – where we partner with existing charities to place abandoned, orphaned, or previously sex-trafficked children into a loving, supportive home environment through fostering or adoption.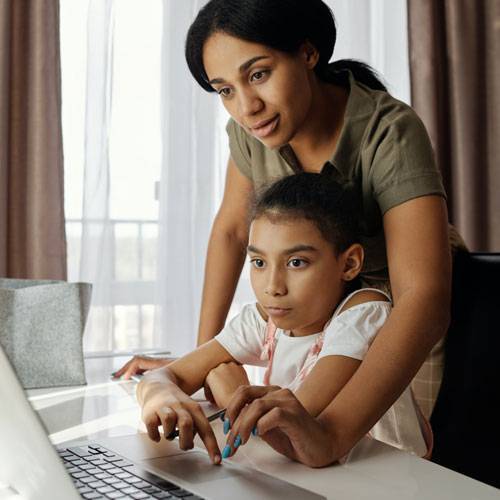 How Is Tech With Heart Different?
Our leadership is comprised of innovative, heart-centered business experts and influencers, who have a passion for giving back, and sharing their insights to guide other business owners toward success.

We enlighten members about up-to-date technologies and systems that they should be incorporating in their business, and then we teach them how to do it, or who to trust to do it for them.

Members feel safe to invest their time and resources into our nonprofit business community because they can tell we are not motivated by charging them money.

Members join our community because we genuinely care about their success, and will nurture them along their business journey.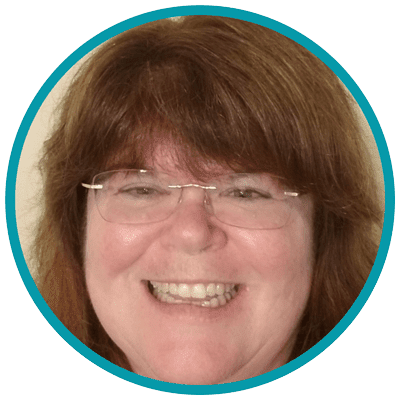 This group of talented people generously shares their advice and encourages everyone to achieve their goals. There is a spirit of positivity and a genuine interest in assisting others to be successful.
The opportunity to network is built into the DNA of the group. I am very pleased to be part of this group and encourage others to check it out!
– Annette Teepe – Curricular Coordinator, Instructor, Biomedical Researcher, Writer
Your Gift Keeps On Giving – Tax Benefits
Feel good about empowering business owners to be successful, and enjoy the tax benefits of writing off a charitable donation for your business.

Support Tech With Heart Through a Sponsorship
Sponsorship is a great way to support the Tech With Heart nonprofit entrepreneurial network while also providing your company with TV broadcasting publicity.
You can deduct a portion of your sponsorship package as a charitable donation.
Get Your Own Mini-Series Aired on TV
Get your own mini-series broadcast on the NEW Careers From Home TV Channel on Roku and Amazon Fire Streaming TV platforms

Share insights and guidance to entrepreneurs on the BIG screen, and attract new clients
Gain visibility and credibility while positively impacting society